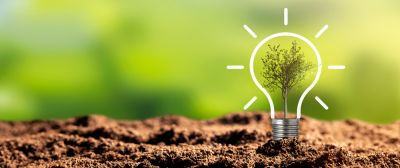 Eco Friendly Lighting
If you are looking for the highest rated and most creative green construction services, then you're in luck. Our expert contractors at JPW Green Construction are ready to build, remodel, and renovate your home into your dream green home. We have an incredible eye for design, and we are great at finding and constructing creative ways to create a green living space. If you have any green building and construction questions or just want some advice don't hesitate to contact us.

Simply fill out the form below and our contractors will get back to you right away with more information and a free quote for your project.